Manoj Sinha




Lt. Governor of Jammu & Kashmir

Shri Rajiv Rai Bhatnagar




Advisor to Lt. Governor J&K

Bhupinder Kumar (IAS)




Administrative Secretary, Health & Medical Education Department
Welcome to Govt. Dental College, Srinagar
In response to the growing demand for education in Dentistry, the Govt. Dental College Srinagar comes with a clear vision. It is a pioneering institute in this part of the country in the field of Dentistry education.
The College has very progressive and pragmatic environment developed by highly qualified and experienced teaching staff using most modern and innovative teaching aids and methodology. It emphasises real-life experience-based teaching. Its rich library is equipped with internet facilities for the use of its students and faculty. It also subscribes to several national and international journals. The Library has also interconnectivity with leading libraries like British Council library and other Medical Institutions. Such an environment is well-supported by state of the art modern equipment (both imported and indigenous) and materials and patient-simulation systems in all branches of dentistry including Prosthodontics, Restorative Dentistry, Endodontics, Periodontology, Orthodontics and Pediatric Dentistry. The department of Oral and Maxillo-facial Surgery is equipped with full-fledged surgical and after-care facilities. All these departments are ably supported by excellent diagnostic and investigative facilities in the departments of Oral Medicine and Diagnosis, Oral Radiology, Oral Pathology and Microbiology. Community programmes that are organised by the department of Community Dentistry round the year not only provide training to the students in the dental health education aspects but also generate a variety of clinical material.

Principal's Message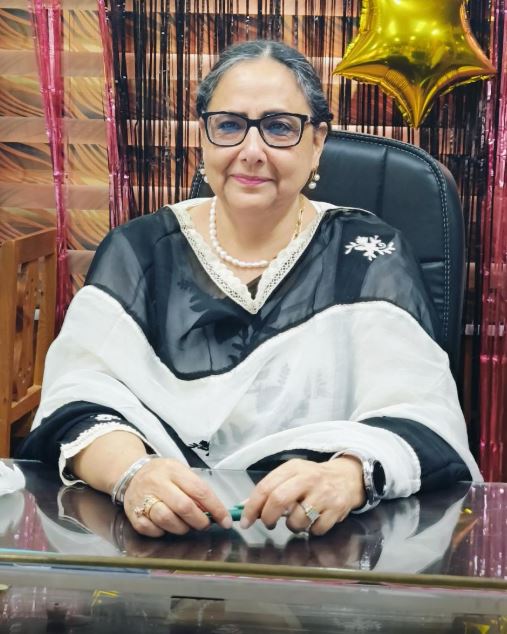 It gives me immense pleasure that our college is launching its official website this year. Since its inception in '86 over the years GDC has succeeded in carving out a distinct niche for itself. I can proudly say that right now we are at par with the best dental institution in the country churning out professionals...
Read more
Helpful Links